"Exalt ye the LORD our God, and worship at his footstool; for he is holy."
Psalm 99:5
We understand that visiting a new church for the first time can leave you feeling a little apprehensive. Click below for some helpful information.
Learn what is available to you when you visit and what our services will look like:
WHAT TO EXPECT
For who is God besides the Lord? And who is the Rock except our God?
Psalm 18:31
NURSERY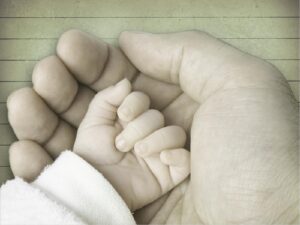 CHILDREN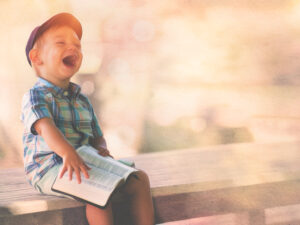 TEENS
ADULTS
Community Baptist Church seeks to reach the shoreline of Connecticut and our world for Christ.
We are truly helped and encouraged by those who give monetary gifts to assist us in obeying the Lord's command.
If the Lord lays it on your heart to give to our ministry here at CBC, we are thankful for your support.
Our Physical and Mailing Address
Use The Contact Form Below To Get In Touch With Us